As a result we are striving to iniciate the concept of safe and happy households, where kids feel supported and listened to. 
Kids Helpine are here for you anytime and for any reason. 
No problem is too big or too small. They are here for you 24 hours a day, 7 days a week.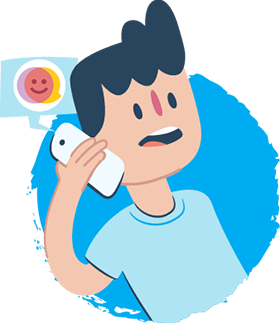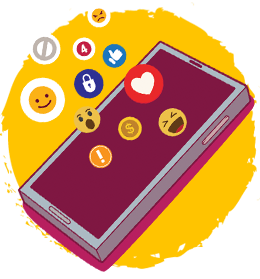 Call 1800 55 1800 or Email counsellor@kidshelpline.com.au
Kids Help Line helps support families through issues like: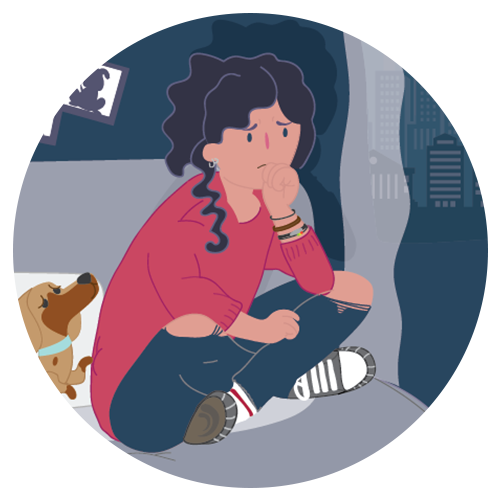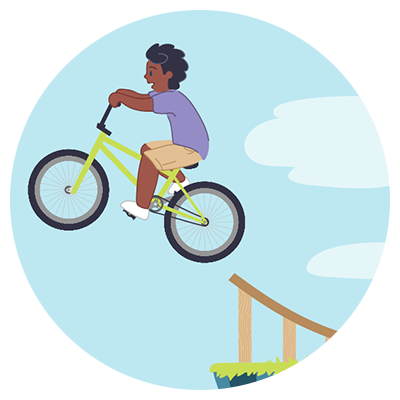 Click the link below to watch how Candappa First National is putting the community first.
At Candappa First National "We Put YOU First!"